A global live-streaming platform for content creation, discovery & communication
Tango is a proven leader in live video technology, content moderation, and digital economy, empowering creators to unlock their creativity and generate a sustainable income.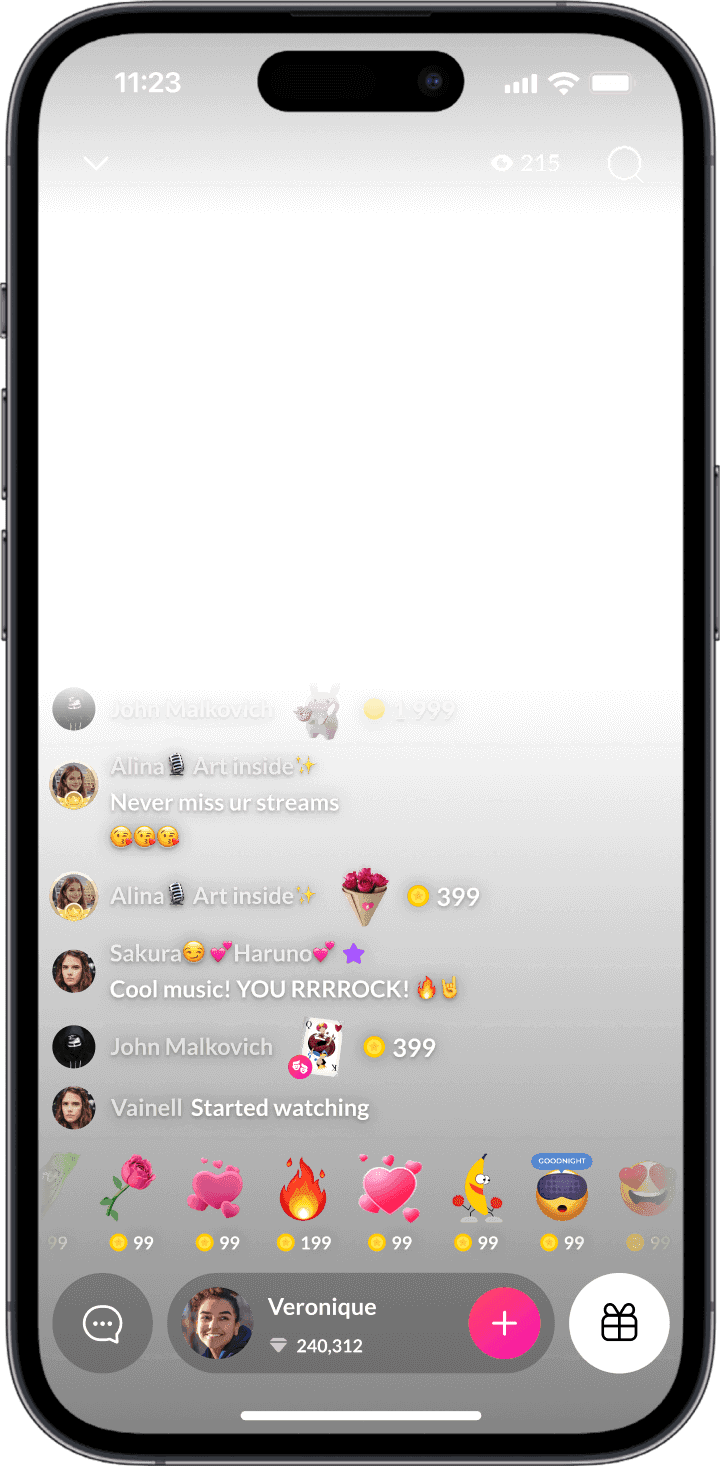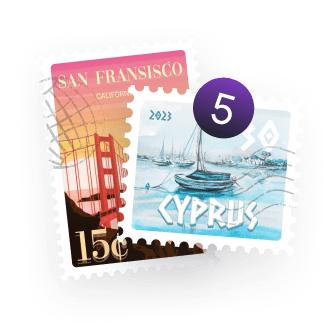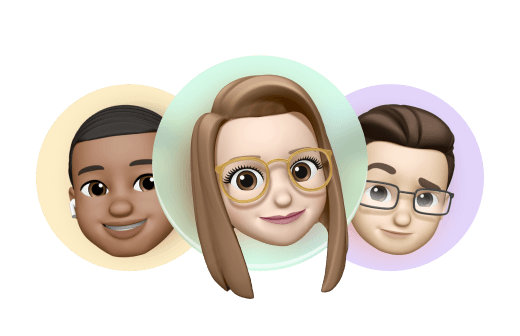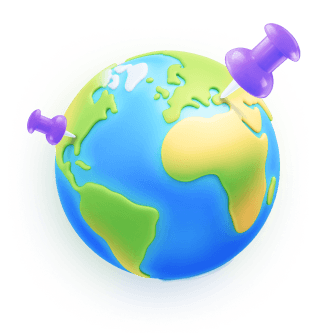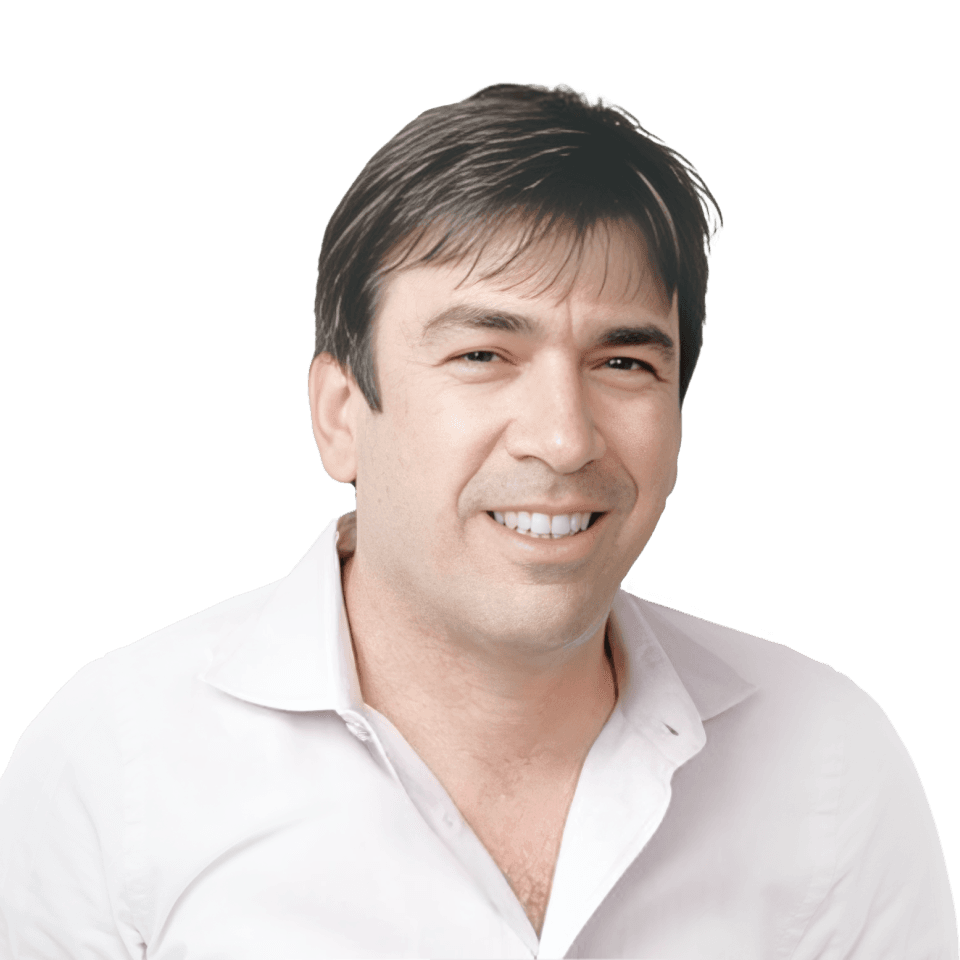 Uri Raz has served as Tango's Founder and Executive Chairman since its inception in 2009. Uri founded AppStream (acquired by Symantec) & Dyyno, establishing himself as a prominent figure in the tech industry, and has a proven track record of entrepreneurial success.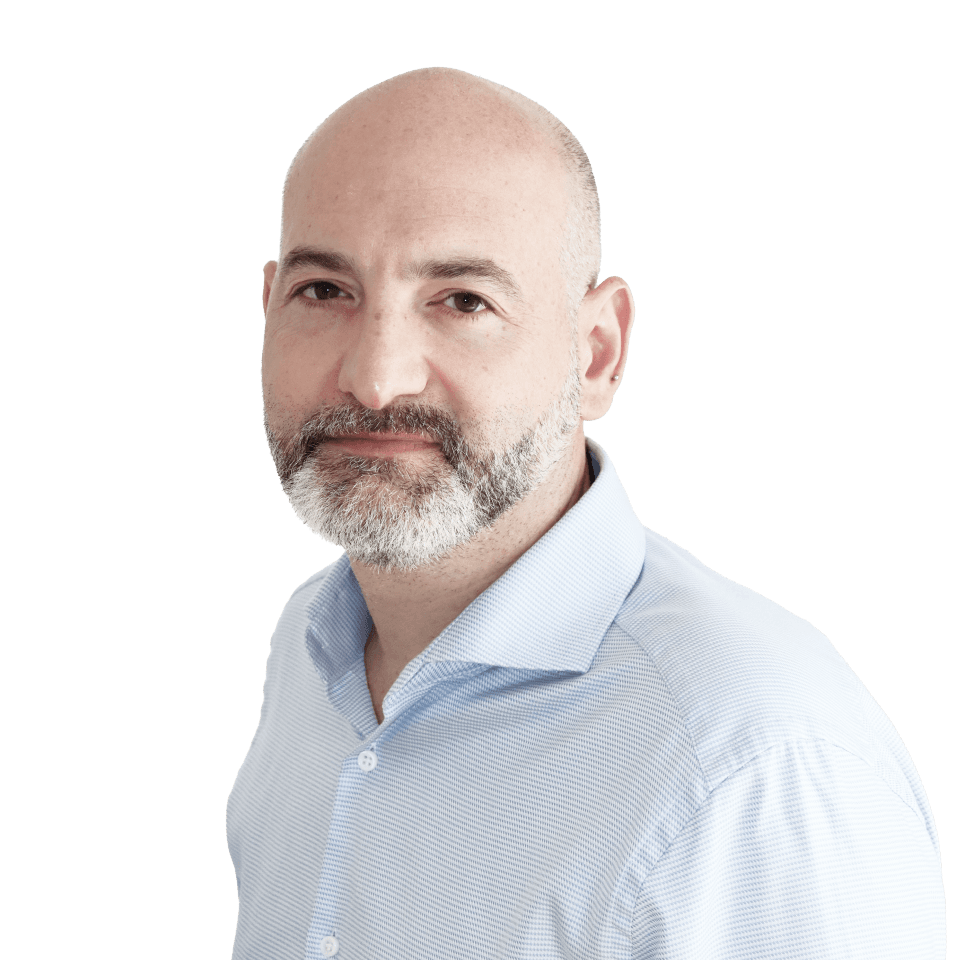 Yaniv Schwartz
Chief Revenue Officer
Yaniv joined Tango at the beginning of 2023. He is responsible for driving revenue growth through various channels, including live operations, partnerships, and marketing. He previously held Senior Management positions at 888 Holdings Plc after initially acting as the Head of Business Analytics, developing the company's analytical capabilities.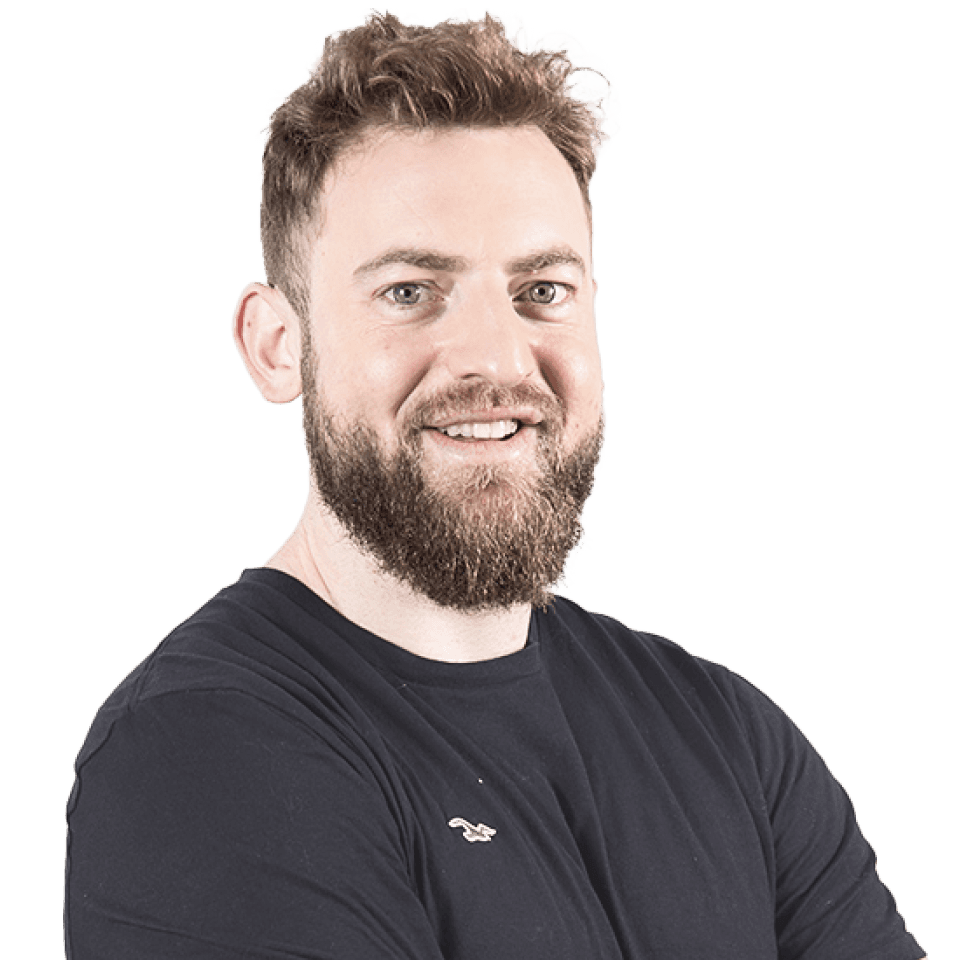 Dor Isseroff
VP Operations
Isseroff joined Tango in 2022 and is responsible for all operational processes in the company. This includes managing budgets, developing strategies for growth and efficiency, building partnerships with external vendors, and leading the internal operations team.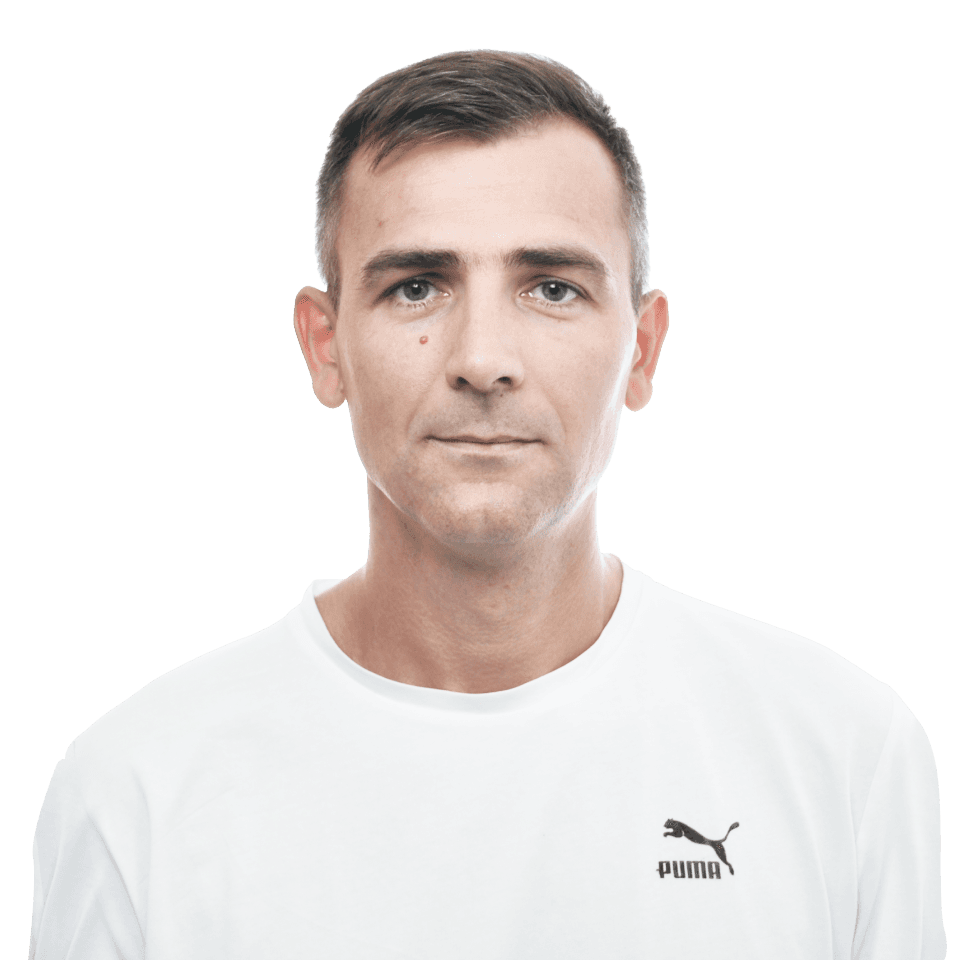 Vasyl Strutynski oversees Tango's engineering team, championing product quality and driving innovation through cross-functional collaboration. His guidance empowers the team to deliver exceptional results and continuously exceed expectations.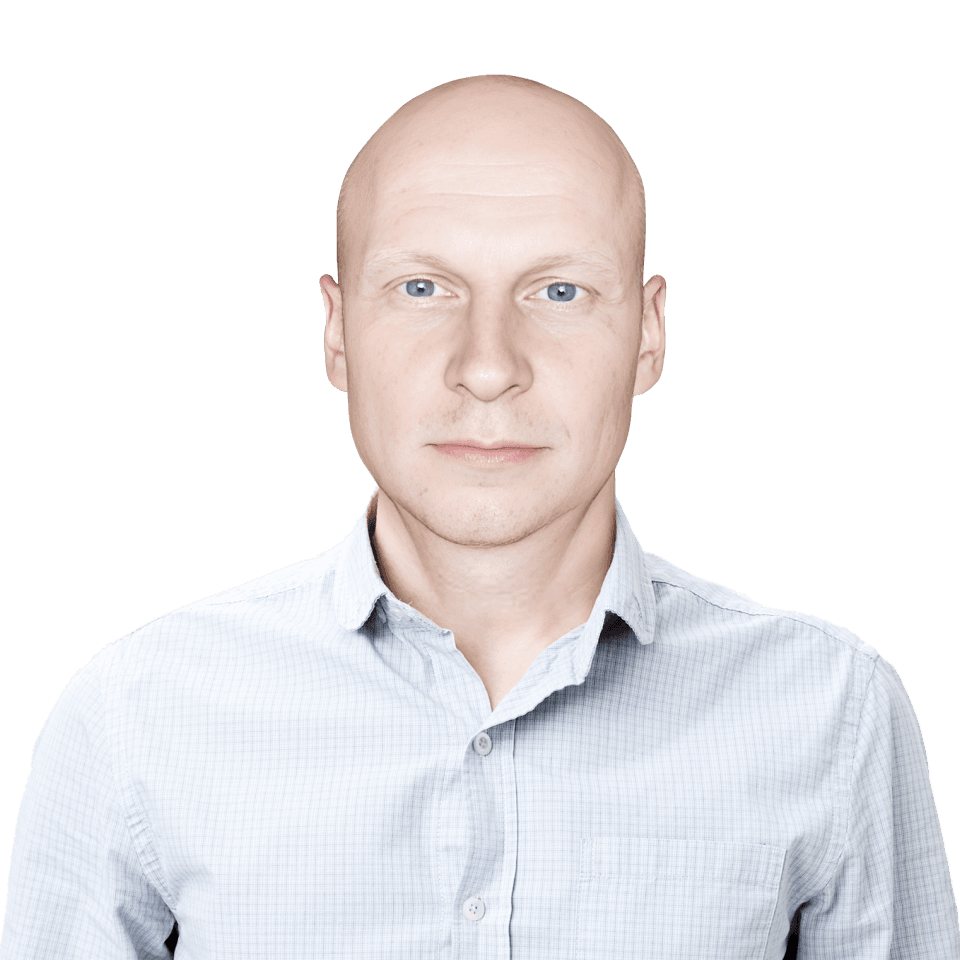 Alex Eshchenko
Director of Product
As the Head of Tango's product team since 2015, Alex Eshchenko oversees all aspects of product design and development, working closely with cross-functional teams to ensure successful product launches.
Milestones
Birth of Mobile Video Calls & Chats
Tango is the first company in the world to introduce cross-platform and cross-network mobile video chat.
Viral Growth
Tango reaches 450 million registered users organically and becomes the "WeChat" of the western world with no marketing spend.
Breakthrough to Live Streaming
With over 30 patents, Tango leverages its technology, scalable platform, and video quality to be the top player in live streaming. 
Leader of the West
Powered by 350+ global employees, 5 offices worldwide and a $400M run rate, Tango is operating in a culture of growth and success as the leading live social platform in the West.
---